Enugu State Governor, Sullivan Chime has reportedly breathed his last  losing his fight against an undisclosed ailment in  an Indian Hospital.
The news of his death has just filtered into Nigeria with reports that he died  this evening Saturday December 15, 2012 at exactly 9.15pm
Sources have revealed  that  Governor Chime, who has been suffering from an undisclosed ailment and has been out of the country and absent  from the seat of power for  almost three months breathed his last a little while ago in an Indian Hospital where he had been receiving treatments.
Top echelon of his government have refused to speak out on the nature of his ailment, but several reports have disclosed that he had been receiving treatment in a drug rehabilitation hospital.
Sullivan Iheanacho Chime born 10 April 1959 was elected governor of Enugu State in Nigeria in April 2007, taking office on 29 May 2007. He is a member of the People's Democratic Party (PDP). He was reelected on 26 April 2011.
For  seventeen years he ran a private legal practice in Enugu. He was Secretary of Nigeria Bar Association, Enugu branch (1992 – 1994). Later, he was appointed Special Adviser (Legal Matters) to the Governor of Enugu State, Dr. Chimaroke Nnamani. In 2001, he was appointed Attorney General and Commissioner of Justice of Enugu State.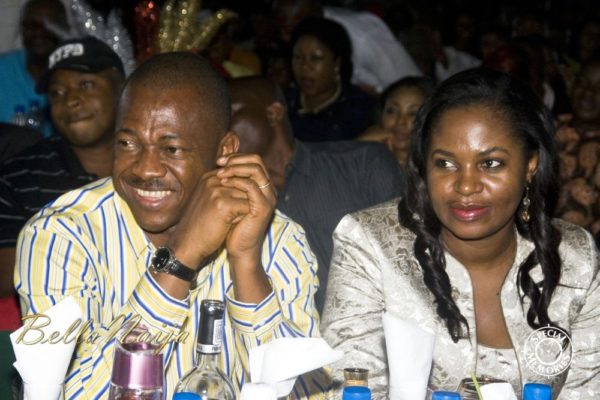 The governor and his wife Clara during a public function sometimes ago
More details coming!